Northern IL & Southern WI
Dive Recovery Service
I am based in Antioch, Illinois but can service clients from all over the Area, including:
Evanston, Illinois
Rockford, Illinois
Elgin, Illinois
McHenry, Illinois
Chain of Lakes, Illinois
Lake Bluff, Illinois
Des Plaines River, Illinois
Winthrop Harbor, Illinois
Waukegan, Illinois
Crystal Lake, Illinois
Lake Zurich, Illinois
Milwaukee, Wisconsin
Madison, Wisconsin
Janesville, Wisconsin
Powers Lake, Wisconsin
Fort Atkinson, Wisconsin
Paddock Lake, Wisconsin
Silver Lake, Wisconsin

Get In Contact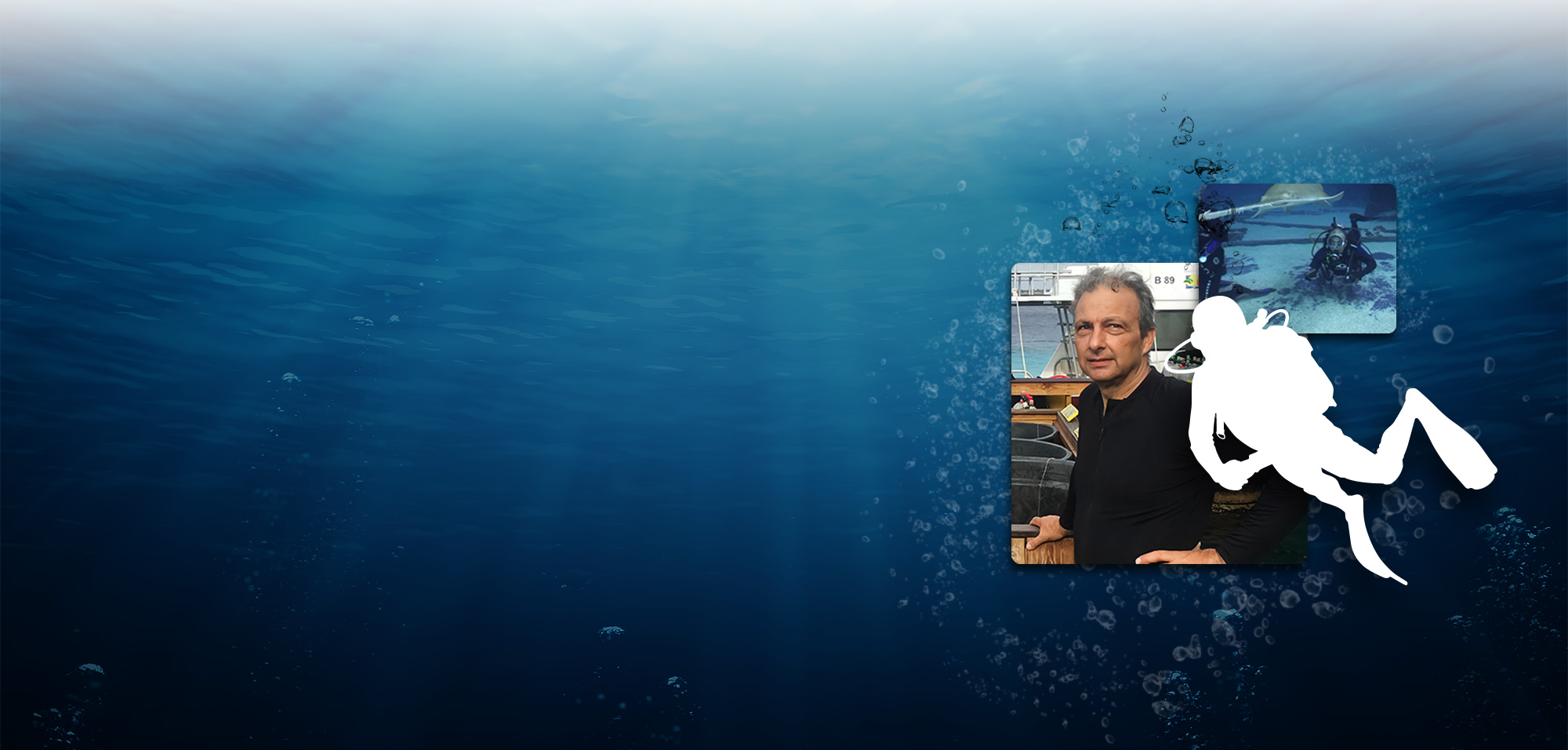 Underwater Pool Repair Services Areas
MRJIMK provides underwater pool repair services primarily in Kenosha County, Wisconsin, Lake County, Illinois and McHenry County, Illinois. If you suspect cracked concrete is causing your in-ground pool to leak, simply call 1-224-422-6014 or contact our Wisconsin and Illinois pool repair services online. Using dye and SCUBA technology, MRJIMK will precisely locate underwater chips and cracks before achieving a high quality restoration.
MRJIMK performs convenient pool repair in Twin Lakes, Pleasant Prairie, Lake Villa, Fox Lake, Spring Grove, Silver Lake, Round Lake Beach, Ingleside, and the surrounding communities. Contact MRJIMK online to set up an appointment. MRJIMK will travel from his Antioch, Illinois pool repair headquarters to your home, arriving on schedule to inspect and fix any cracks or leaks.
Underwater repair provides many advantages of draining out your pool to perform the repair. Aside from rendering your swimming pool temporarily unusable, draining the pool carries a significant risk of further damage. Refilling your swimming pool can be costly and time consuming. By using specially formulated pool-safe dyes, MRJIMK will quickly locate and repair the source of leakage. Your pool will be restored neatly and effectively.
If you suspect a pool crack or damaged liner because of a continuous need to refill your swimming pool, contact MRJIMK today.