Northern IL & Southern WI
Dive Recovery Service
I am based in Antioch, Illinois but can service clients from all over the Area, including:
Evanston, Illinois
Rockford, Illinois
Elgin, Illinois
McHenry, Illinois
Chain of Lakes, Illinois
Lake Bluff, Illinois
Des Plaines River, Illinois
Winthrop Harbor, Illinois
Waukegan, Illinois
Crystal Lake, Illinois
Lake Zurich, Illinois
Milwaukee, Wisconsin
Madison, Wisconsin
Janesville, Wisconsin
Powers Lake, Wisconsin
Fort Atkinson, Wisconsin
Paddock Lake, Wisconsin
Silver Lake, Wisconsin

Get In Contact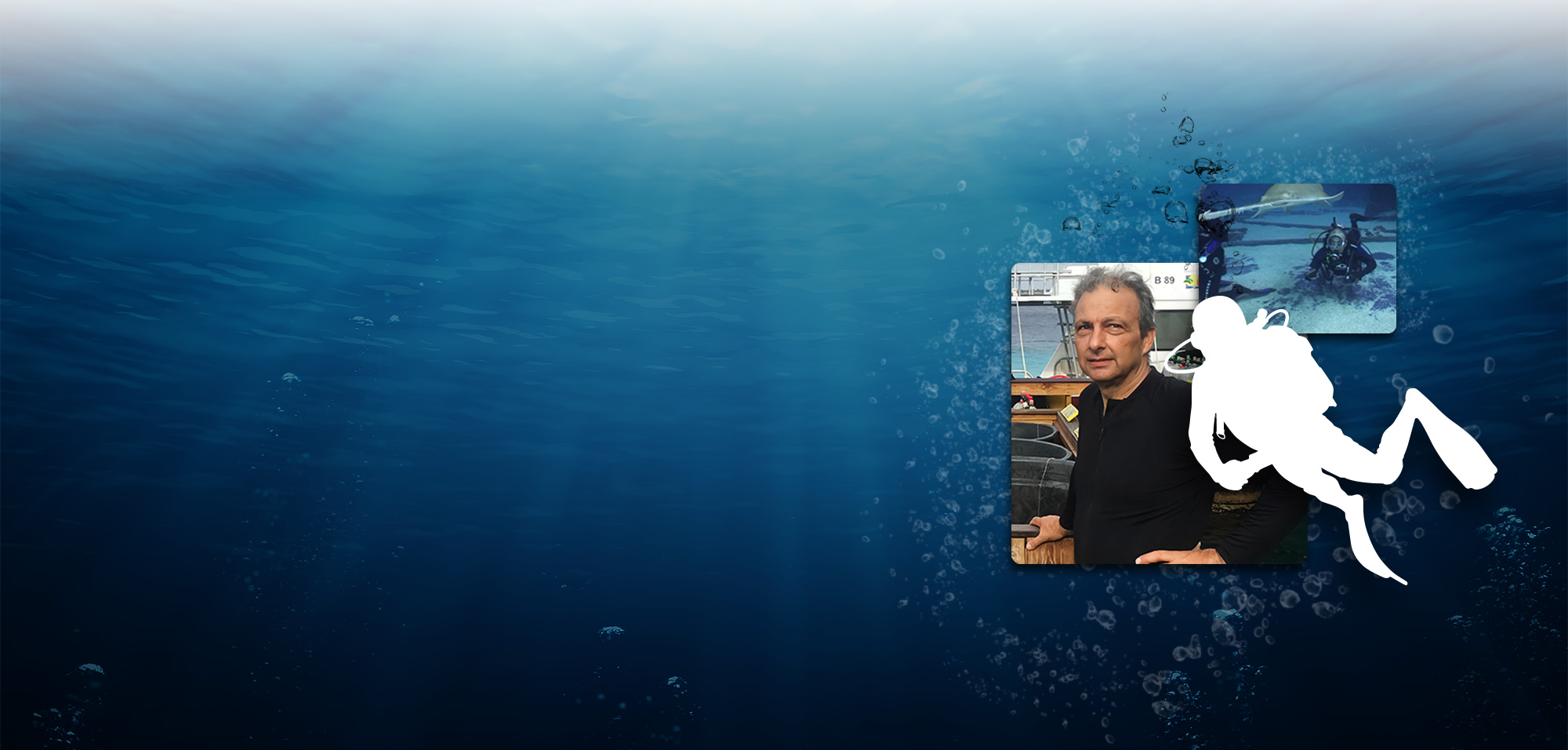 Waukegan Pool Repair News
MRJIMK provides the best underwater pool repair services in Southeastern Wisconsin and Northeastern Illinois. Our service area includes Lake and McHenry County, Illinois and Kenosha County, Wisconsin. MRJIMK keeps you informed on how to achieve the best results in cracked and leaking pool liners. If you're repeatedly filling up your pool, you may have a leak. Contact our Illinois pool repair service to prevent the need to needlessly drain and refill your pool. MRJIMK will locate and repair cracks in your concrete using specially formulated dye and SCUBA technology, generally in one visit. Check out our articles below for more information.
MRJIMK provides underwater pool repair services primarily in Kenosha County, Wisconsin, Lake County, Illinois and McHenry County, Illinois. If you suspect cracked concrete is causing your in-ground pool to leak, simply call 1-224-422-6014 or contact our Wisconsin and Illinois pool repair services online. Using dye and SCUBA technology, MRJIMK will precisely locate underwater chips and cracks before achieving a high quality restoration. MRJIMK performs convenient pool repai...
Read Full Article