Northern IL & Southern WI
Dive Recovery Service
I am based in Antioch, Illinois but can service clients from all over the Area, including:
Evanston, Illinois
Rockford, Illinois
Elgin, Illinois
McHenry, Illinois
Chain of Lakes, Illinois
Lake Bluff, Illinois
Des Plaines River, Illinois
Winthrop Harbor, Illinois
Waukegan, Illinois
Crystal Lake, Illinois
Lake Zurich, Illinois
Milwaukee, Wisconsin
Madison, Wisconsin
Janesville, Wisconsin
Powers Lake, Wisconsin
Fort Atkinson, Wisconsin
Paddock Lake, Wisconsin
Silver Lake, Wisconsin

Get In Contact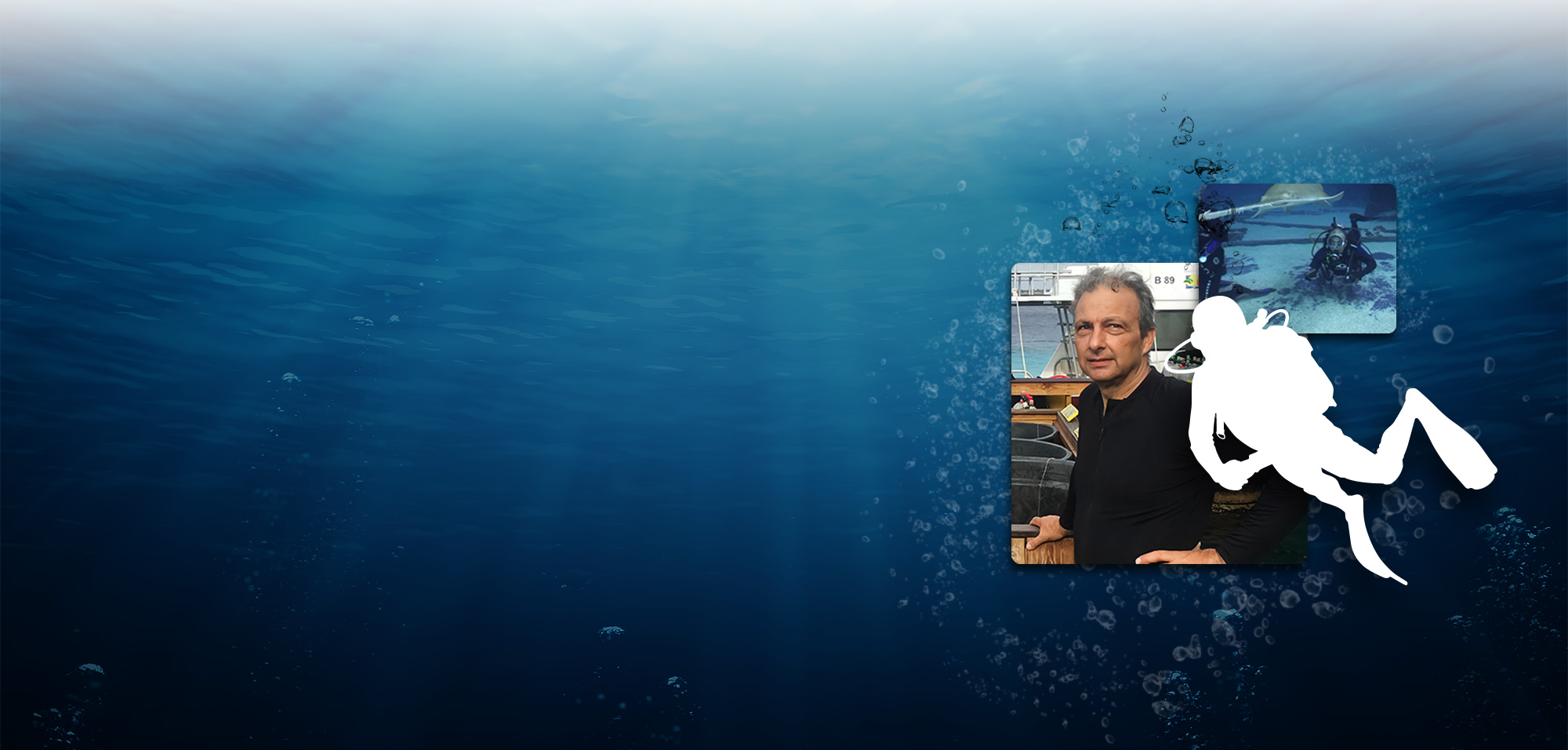 Illinois Pool Repair Contact Serving Lake and McHenry County
MRJIMK provides underwater swimming pool repair services from Waukegan, Illinois to Kenosha, Wisconsin. MRJIMK will inspect your pool without the need for draining. Draining is costly, time consuming, and carries the risk of damage. MRJIMK will typically find the source of your leak and perform the underwater repair in one visit. Simply fill out the form below or call 1-224-422-6014 to set up an appointment.